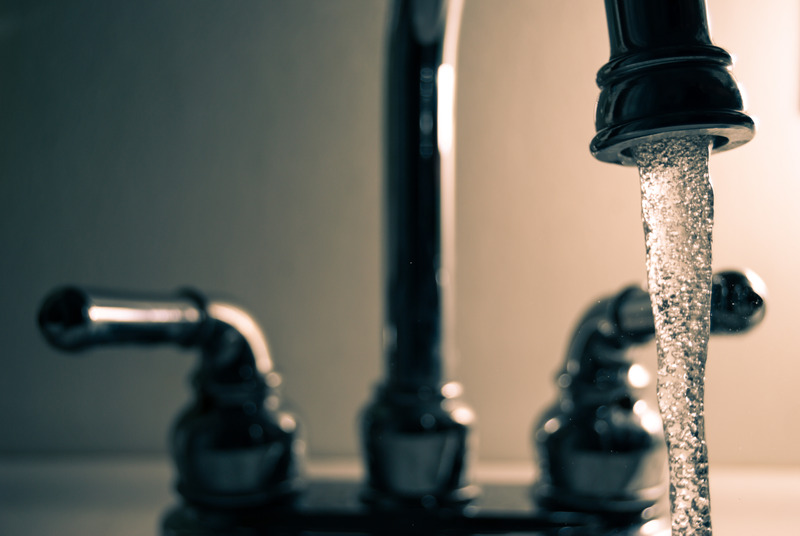 United Way works for access to basic needs for all Americans
Whether it is a neighbor without electricity, a homeless individual, or someone struggling with food insecurity,
United Way is working to ensure everyone has access to basic needs.

Locally our goal is to ensure that everyone in Southwest Oklahoma has access to basic needs because we know that:
22% of Southwest Oklahoma youth struggle with food insecurity1
Over 23% of children are living in poverty in Southwest Oklahoma. Which is .9% above the state average.1
Over 37,000 people living in Comanche County participate in the Women, Infants, and Children (WIC) Program.1
The living wage for 1 adult in Comanche County is $10.62 per hour when the minimum wage is only $7.25 per hour.2
Our Strategy
Achieving our goal requires us all to become more aware of the poverty that exists in our community. Working to change policies and increase awareness, will enable more people to have access to basic needs. Our office keeps a detailed list of basic need providers and refers those struggling to make ends meet to those resources. Also, United Way of Southwest Oklahoma encourages our funded and community partners to use the detailed resource list as well. United Way of Southwest Oklahoma is committed to funding basic needs programs.
2021 Basic Needs programs funded by United Way of Southwest Oklahoma
Center for Creative Living-Senior Nutrition Program
Family Promise of Lawton, Inc- Interfaith Hospitality Network
Great Plains Improvement Foundation, Inc.- C. Carter Crane Shelter for the Homeless Program
Lawton Food Bank- Emergency Food Assistance Program
Marie Detty- New Directions Domestic Violence Shelter Program
Marie Detty - Emergency Shelter Program
Roadback- Rehabilitation/Recovery Program
Salvation Army- Shelter/Soup Kitchen Program