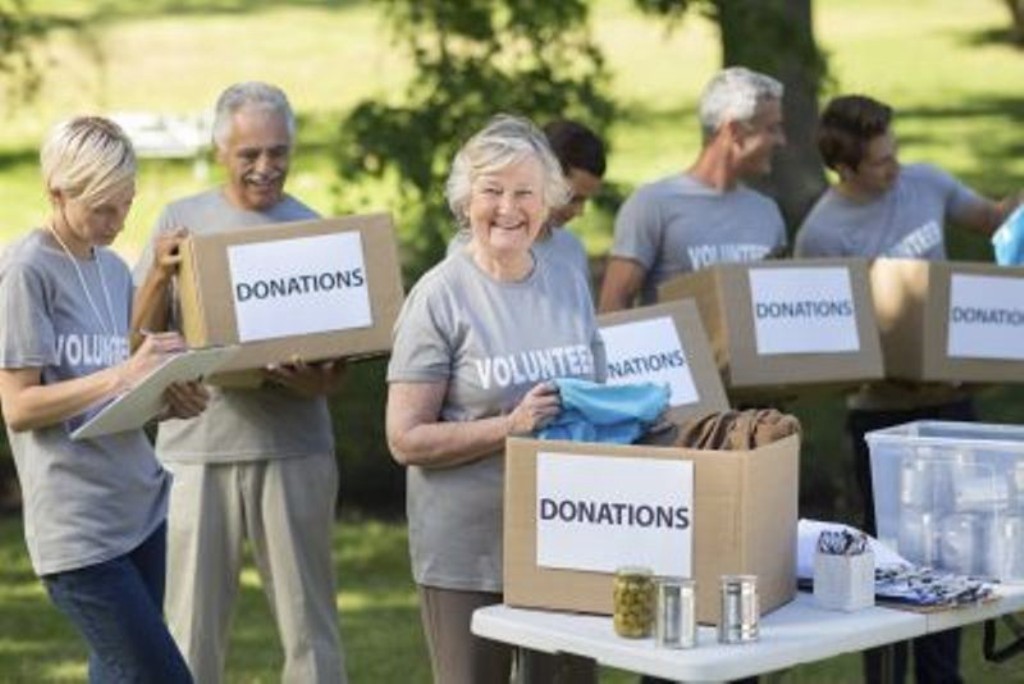 United Way Works for Access to Basic Needs for ALL Southwest Oklahoman's
Last year, 375 individuals experiencing homelessness received support and case management through the services of C. Carter Crane Center for Empowerment and Advancement. Clients reported increased self-worth, self-confidence, and stability during their time there.
At least 10% of Senior Citizens in Comanche County live in poverty, often forcing them to choose between purchasing food or medications. The Lawton Food Bank's Emergency Food Assistance Program provides food delivery for many of these homebound and disabled seniors who otherwise would go without food. They provided food to over 25,223 families through the Emergency Food Assistance Program.
Marie Detty Youth & Family Services; New Directions provides a safe haven for women, men, and children who are escaping the trauma of domestic violence, sexual assault and/or stalking. 1,892 survivors received shelter, case management, counseling, job placement assistance, protective order assistance and prevention services. Nearly 1 in 4 were victims of domestic violence. Domestic violence reports to police from 2006 until now have increased by 220.9% in Comanche County alone. Their Emergency Youth Shelter is the only adolescent shelter in Southwest Oklahoma and 86% of youth returned home or to a stable placement after crisis in 2022, and the shelter served 149 troubled youth in 2022.
85% of participants who entered the program at Family Promise's Interfaith Hospitality Shelter without employment secured and maintained employment last year. 100% of Family Promise program graduates secured housing.
In 2022, The Center for Creative Living served 6,163 healthy meals to senior citizens through their Senior Health, Wellness and Nutrition Program. 95-105 meals are delivered to homebound seniors 3 times a week, and a total of 22,454 meals were served this past year.
At the Salvation Army Shelter & Soup Kitchen, 34,537 shelter nights, meals and case management were provided to homeless individuals through the Shelter.
2022 Basic Needs Programs: 
Center for Creative Living - Senior Nutrition Program
Family Promise of Lawton, Inc - Lawton Shelter
Great Plains Improvement Foundation, Inc.- C. Carter Crane Shelter for the Homeless Program
Lawton Food Bank - Emergency Food Assistance Program
Marie Detty - New Directions Domestic Violence Shelter Program
Marie Detty - Emergency Shelter Program
Salvation Army- Shelter/Soup Kitchen Program